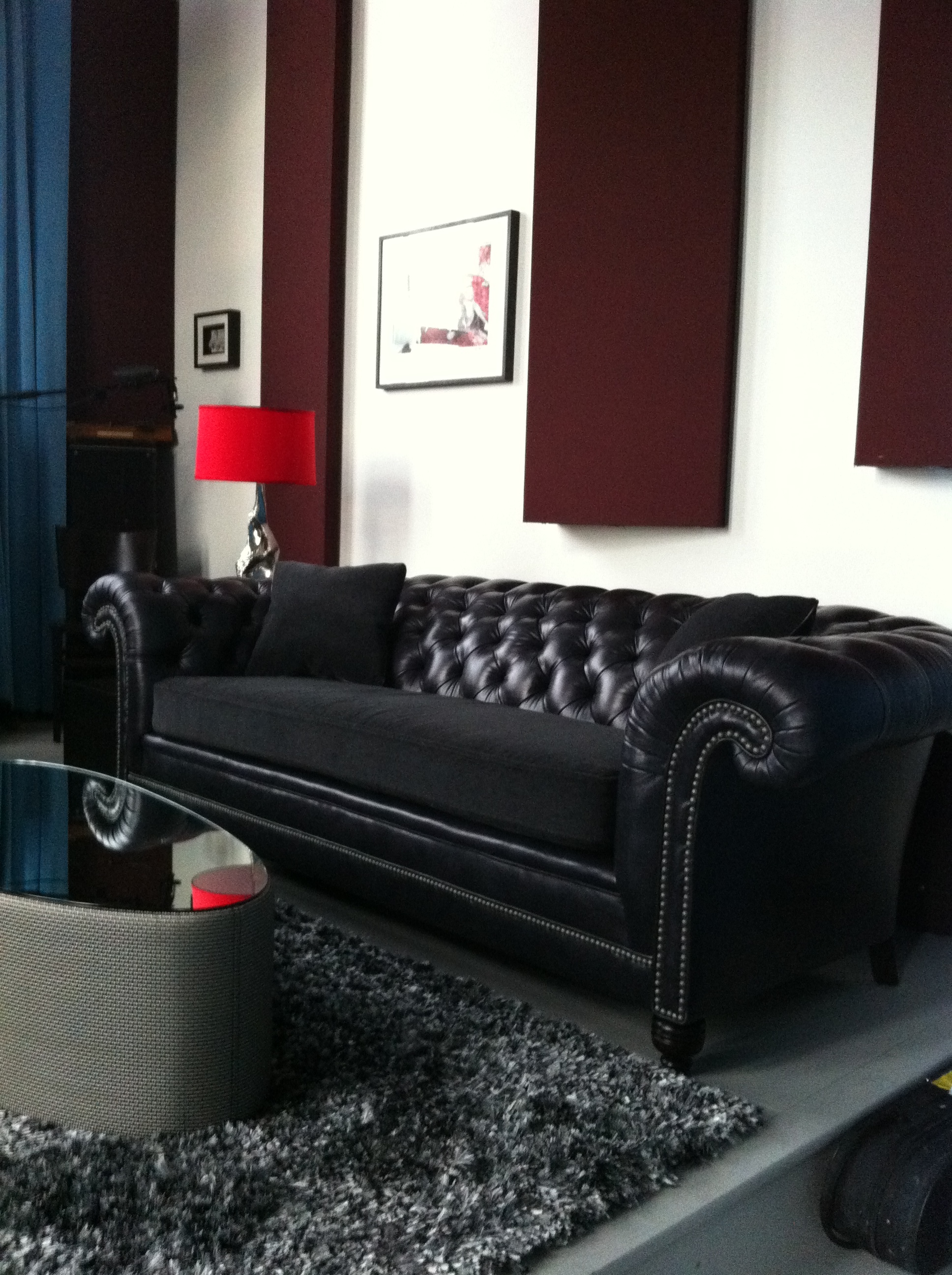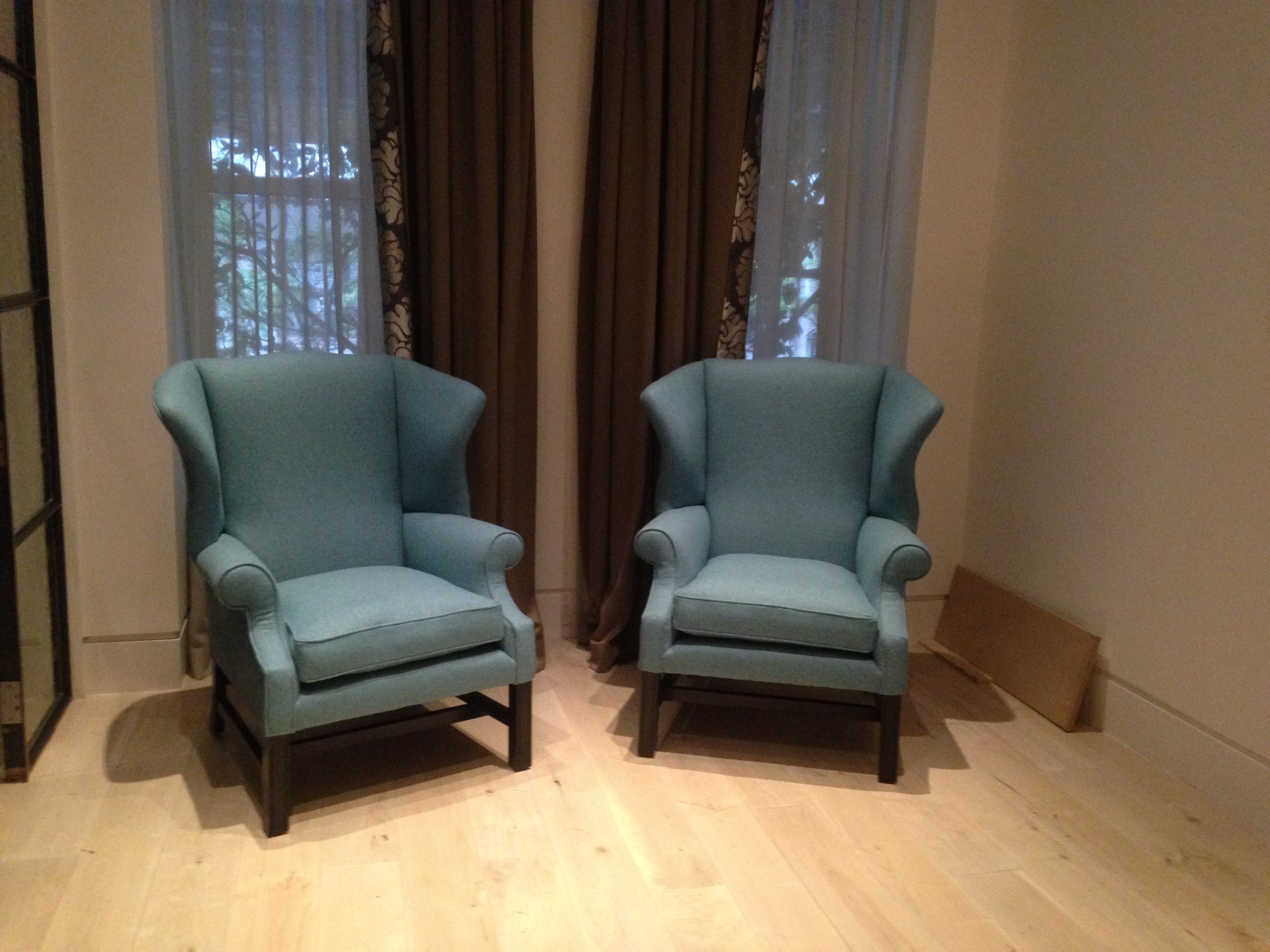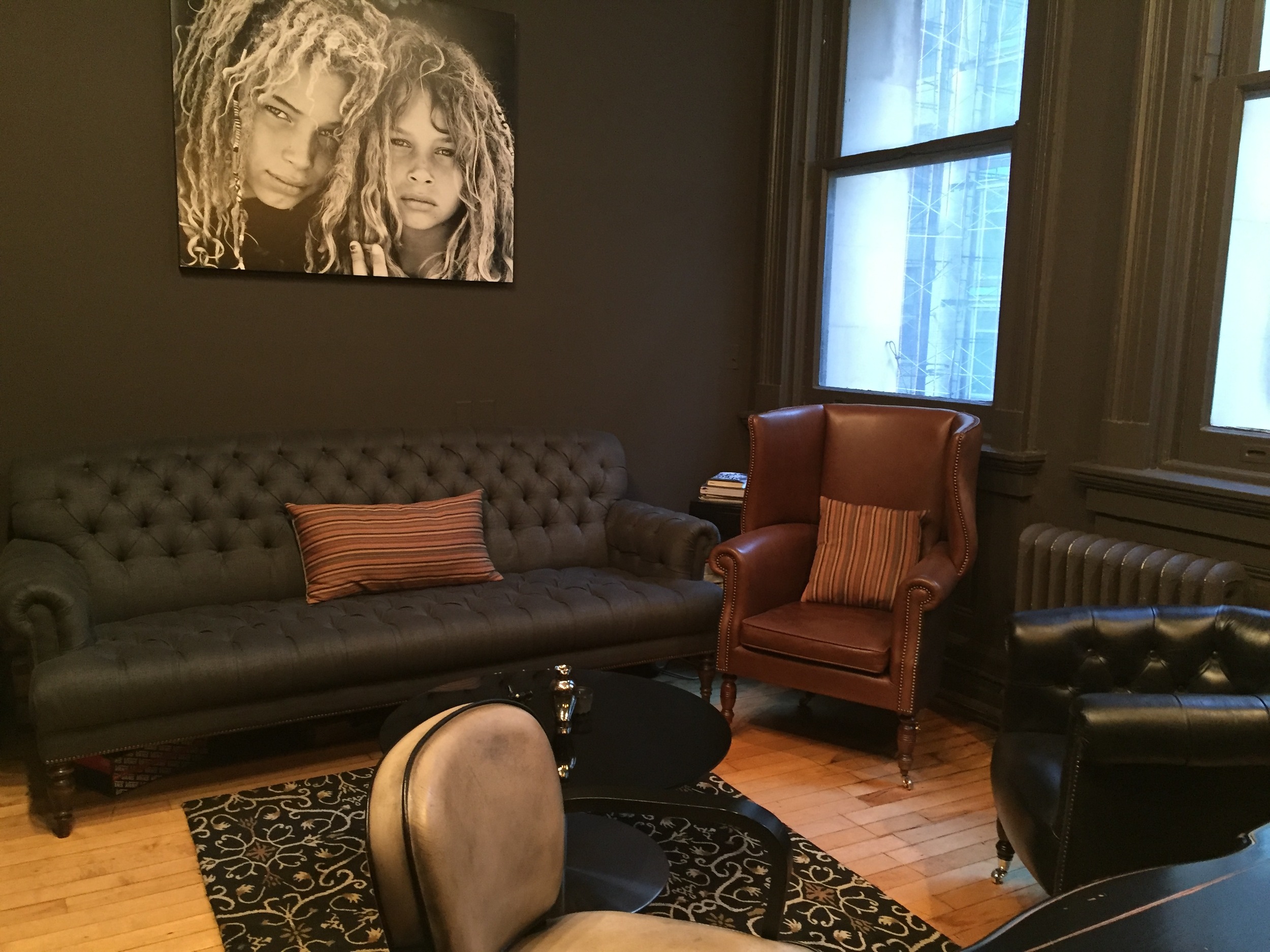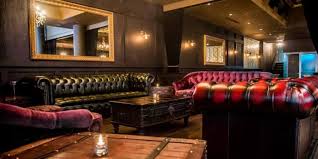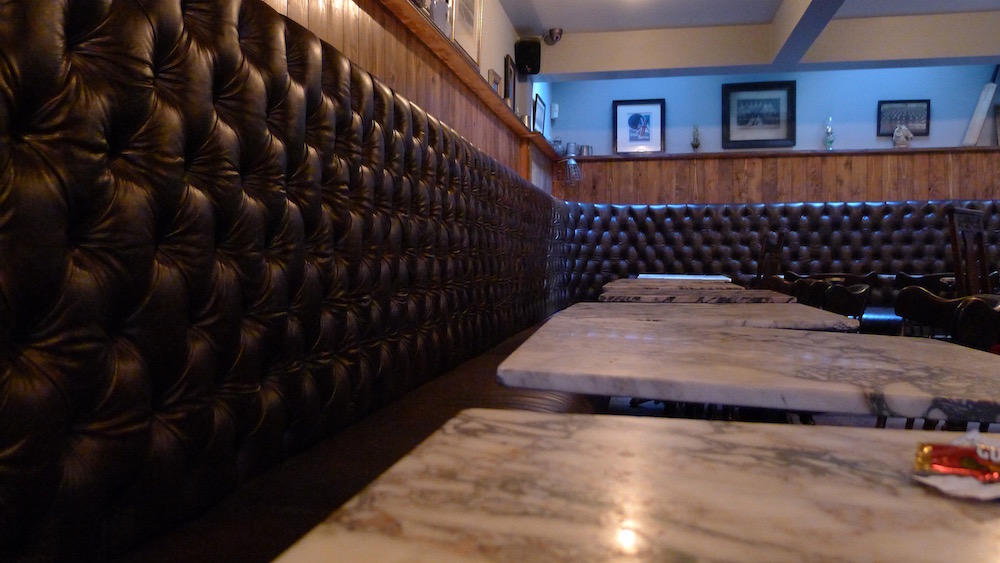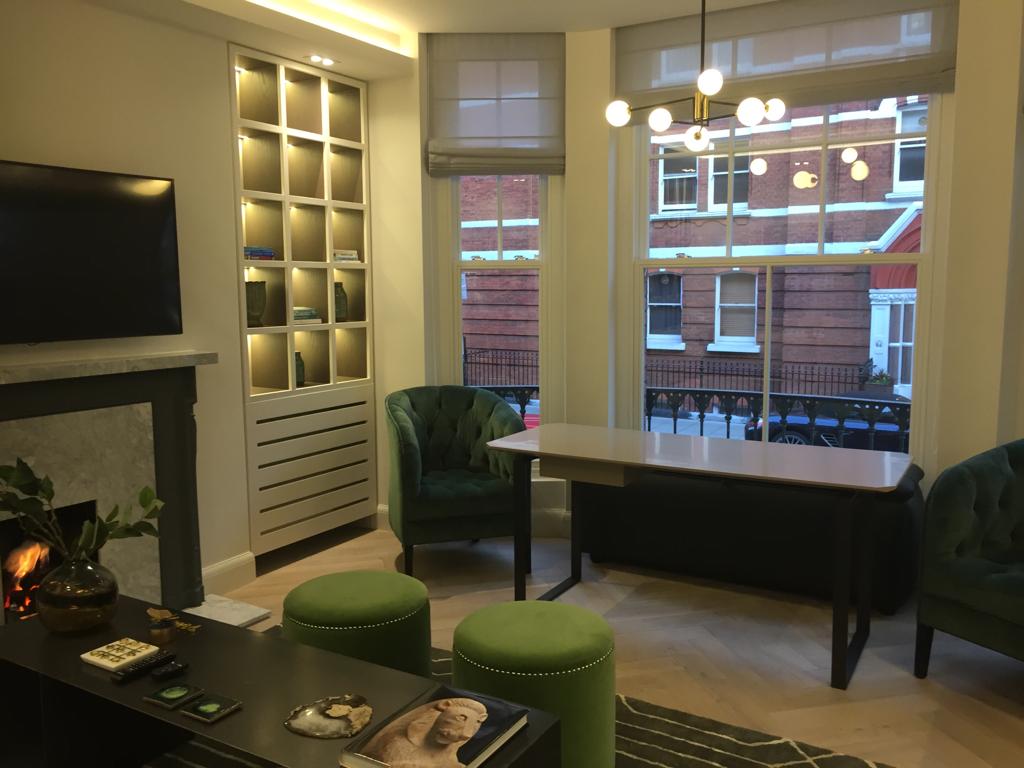 Lets talk about buttons
Look closely. A tufted chesterfield should be perfectly alined. Pleats should be tight and secure forming the perfect diamond. No seams should be visible inside the pleats. Buttons should be deep tufted at least 1.5"deep.
This is the right way. This is the British way!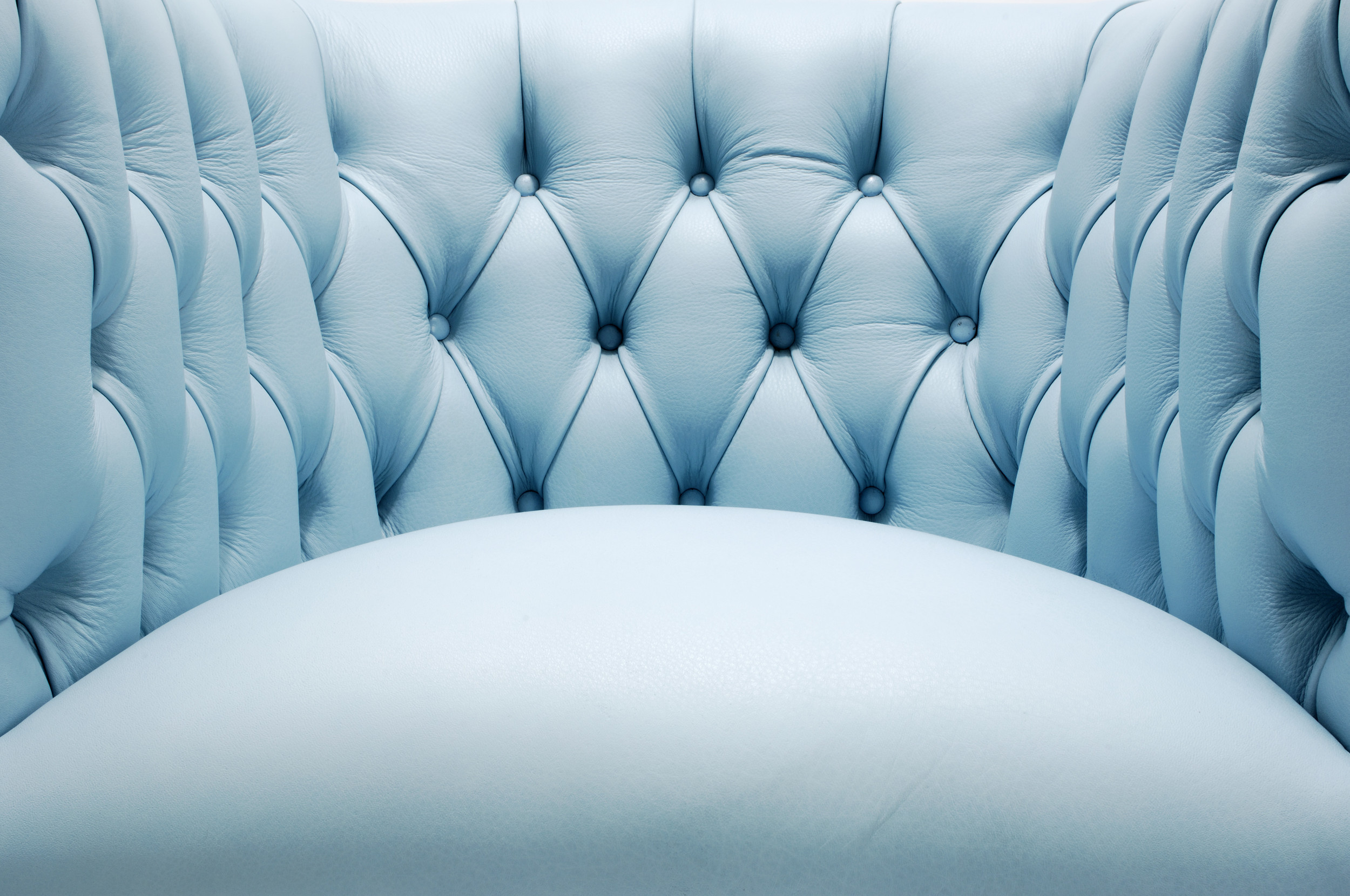 How do you define the perfect leather for you project.
1. Pick up your color tone.
2. Understand the durability of each leather. Aniline leathers even though they are luxury leathers and provide the softest feel, tend to be more sensitive. An alternative choice would be a semi-aniline leather. For high traffic areas and if you do not like the look of a distressed leather you can choose a corrected leather or a leather with a top coat finish that protects the raw hide underneath.
3. Decide if you want a matt or shiny finish.
4. Finally stay in your budget.
Furniture for small spaces
parisien 1930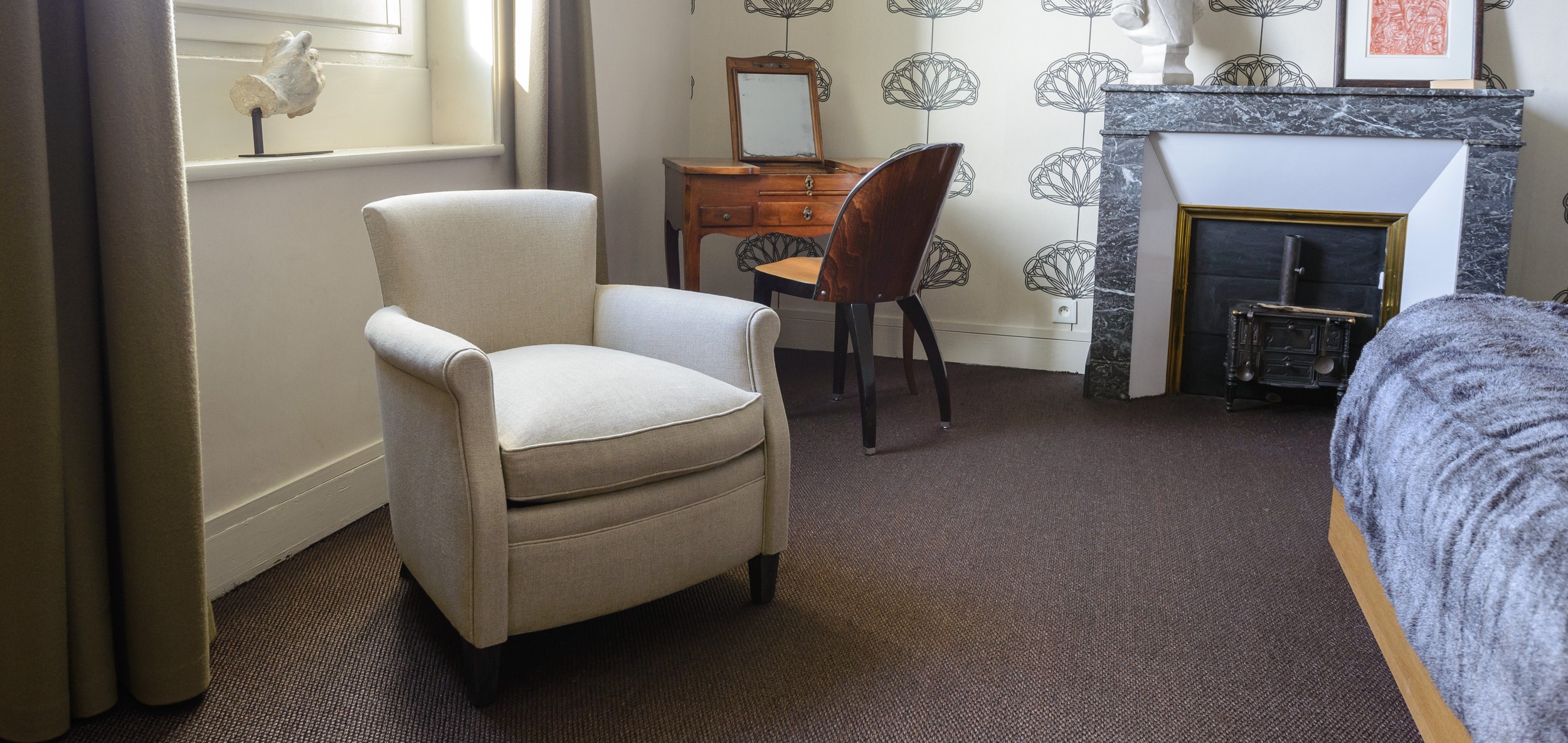 Grand Sologne
Parisien 35
Grand Parisien 35
Parisien 35 & Chitenay chair
Grand Sologne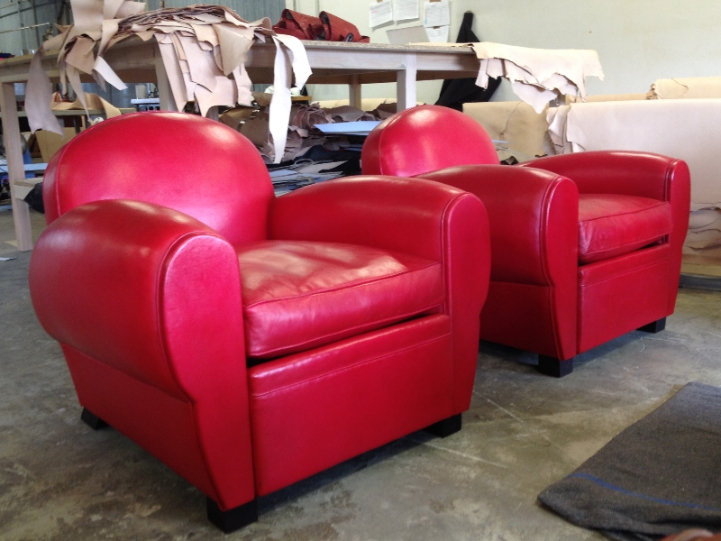 Chitaney
Manhattan Chair